I've seen quite a few really cute things that would make great Christmas presents so i'm going to do a few posts showing you some of those. I've tried to split them so you get something for every budget in each post.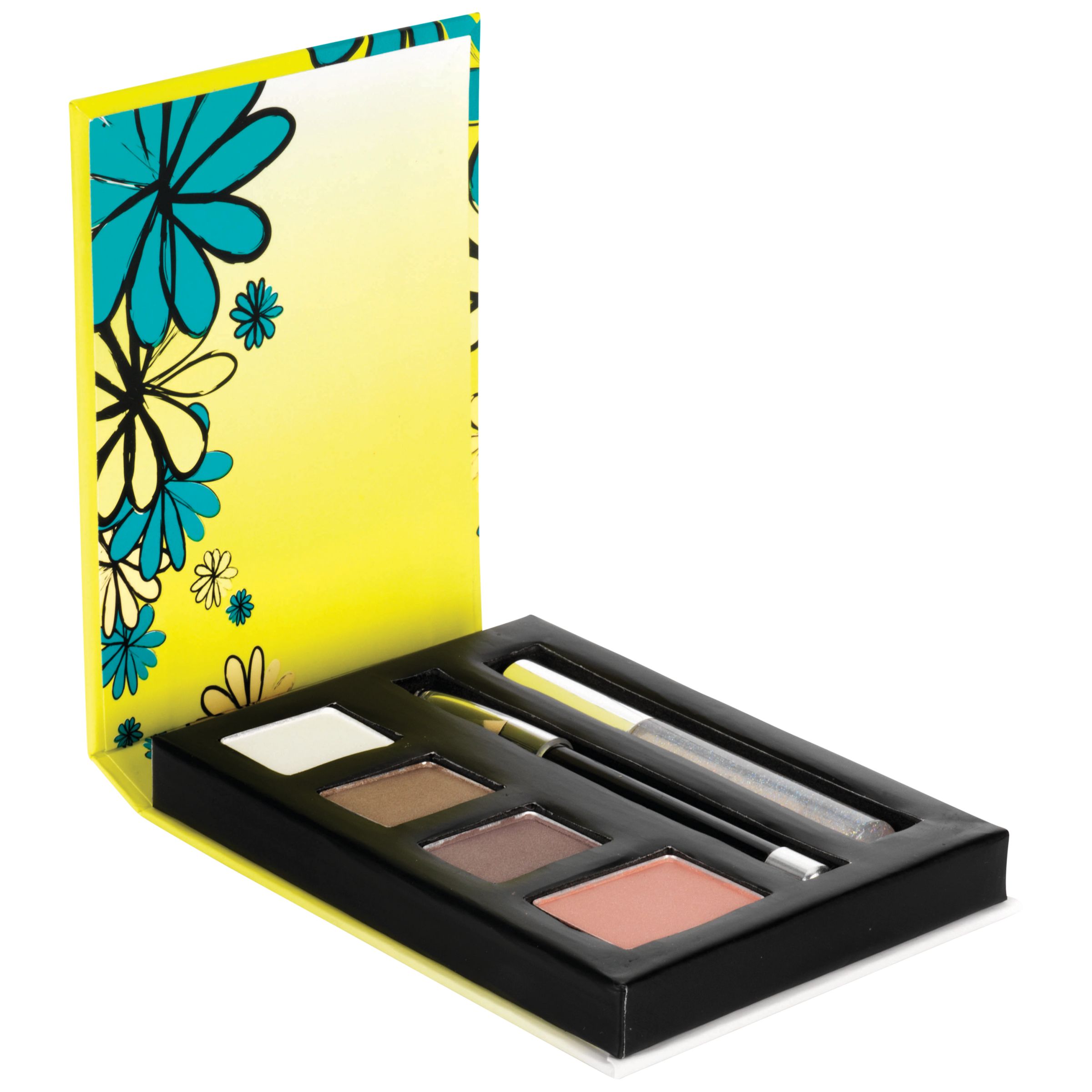 £5 or Less
Adorn and Adore Essential Party Kit – £5
This is a very cute little palette, which comes with three eyeshadows, a blusher, an eyeliner and a clear lip gloss.
http://www.johnlewis.com/231315442/Product.aspx
£10 or Less
Tangle Teezer – £9.75
They are the best brushes known to man, so can be a hintish type gift if necessary, but the recipient will be very grateful either way.
http://www.beautybay.com/haircare/tangleteezer/g/tangleteezer/
Fancy Nail varnish, of the Chanel, Dior variety, great luxury item for a young teenager, most high end brands are around £15-£18.  Also the Nails Inc. magnetic polishes are £13 and make quite an exciting little stocking filler.
http://www.nailsinc.com/nailpolish/whitehall-magnetic-polish/990/
More Than £20
Primpcess Christmas Set from Benefit, this is an eye set which contains a mini Bad Gal mascara (I have already reviewed this), a brightener, a concealer, three powder eye shadows, a cream shadow and two brushes. Pretty comprehensive and packaged in a really beautiful way.
http://www.benefitcosmetics.co.uk/gp/product/B004BTVTJW/sr=1-4/qid=1321814762/ref=sr_1_4/276-4190493-4884032?ie=UTF8&n=48846031&bcBrand=core